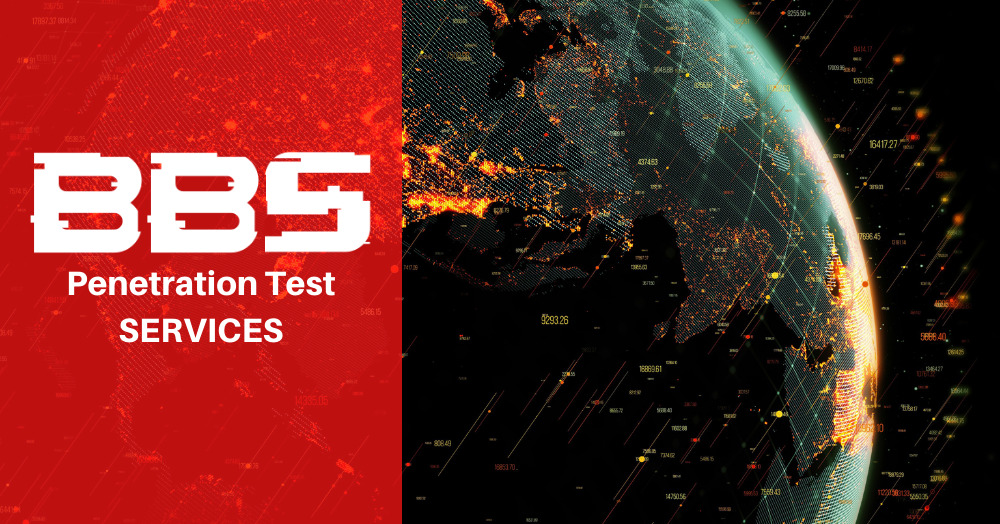 What is Penetration Test?
Penetration testing is a cyber security analysis and attack service performed by experts who are experienced in the field and have advanced knowledge on cyber security, using the tools and techniques used by hackers, for the target institution or company.
With penetration testing, institutions and companies can simulate possible cyber attacks before the attack occurs, and thus, vulnerabilities can be identified on all internal and external inventory. Identification, classification, scaling and elimination of vulnerabilities is the main goal in penetration testing. The concept of penetration testing is called Pentest for short.
Penetration Test with BBS Technology
BBS Technology does not shape its Penetration Test / Penetration Test studies with the information obtained from ready-made tools. With its highly experienced team, it detects security vulnerabilities that cannot be seen and detected by every ready-made software with its manual analysis studies.
It can also inform institutions of data leaks with its wide intelligence network. It analyzes hundreds of servers, tens of thousands of websites it scans, the Dark spots of the Internet and platforms. Gains knowledge of emerging security vulnerabilities and attack vectors.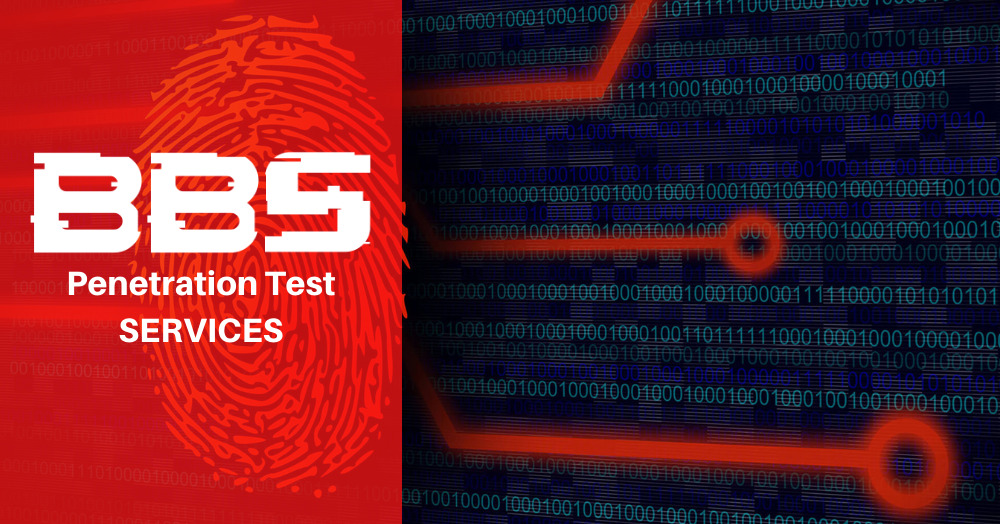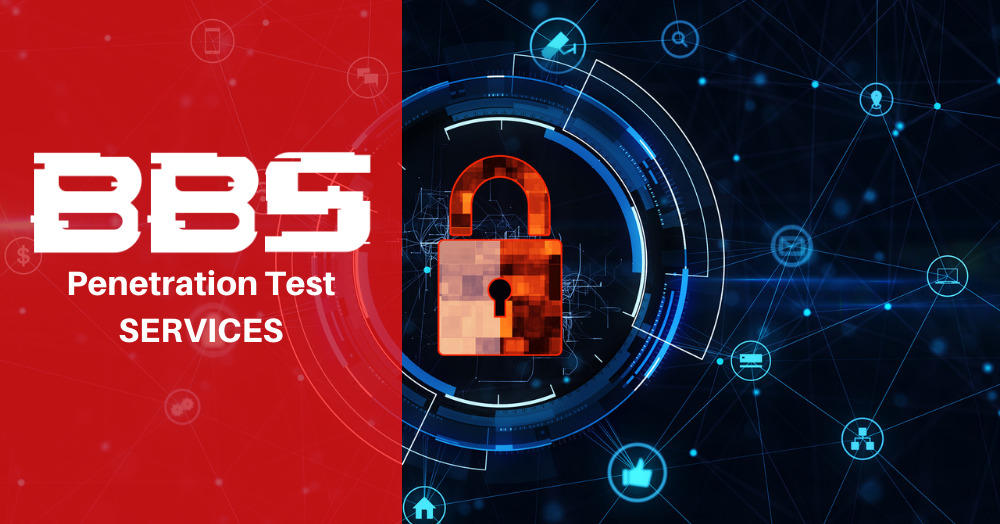 Why is Penetration Testing Necessary?
Penetration testing is an essential part of any cyber security strategy.
Penetration testing helps in validating the security of an organization's systems, applications, and networks. It is used to find security weaknesses before criminals do. Penetration testers (or "pentesters") launch simulated attacks to find security holes. This process helps an organization find and fix flaws before a criminal can exploit them.
Penetration testing provides a way to test the effectiveness of the system's security controls. It helps organizations design their security processes and security controls to be more effective.
BBS TEKNOLOJI
PENETRATION TEST APPROACHES
Black Box

Black box testing is when the tester has no prior knowledge of the environment that is being tested. This is the most common kind of pen-testing. Information is typically gained through public resources, such as the Internet.

White Box

White box testing is when the tester has complete knowledge of the environment that is being tested. Information is typically gained through access to the internal network or other confidential resources.

Gray Box

Gray box testing is a combination of white and black box testing. Information is typically gained through partial knowledge of the environment.
FOR ALL YOUR CYBER SECURITY NEEDS
BBS TEKNOLOJI
PENETRATION TEST

With the Penetration Test, Penetration Test, security gaps, design weaknesses and risks are revealed and all information resources of the institution are secured. You will be prepared against attacks that can affect the continuity of your business.

EMERGENCY CYBER SECURITY INTERVENTION

Sometimes risks occur before you can foresee them. In these cases, the BBS Teknoloji team takes effective protection measures in the institutions at risk with the emergency response scenarios that are applied in accordance with the structure.

RANSOMWARE ANALYSIS OF ATTACKS

The operability of information security investments made with our strong cyber intelligence structure is evaluated. Data leaks from within the organization are prevented by detecting the effects of malware attack vectors.

World's Best Disaster Recovery Solutions

After a long R & D work by the BBS Technology team, we offer you the World's Best Disaster Recovery system.

SOURCE CODE ANALYSIS

Source code analysis performed on a wide range of platforms, whether written in any programming language, including mobile, web or desktop. Threats that cannot be seen from the outside are detected by automated and human attention-oriented multi-method analysis of source codes.

SOCIAL ENGINEERING ATTACKS

Phishing and all other Social Engineering analyzes aimed at measuring user awareness are performed with scenarios and designs specially designed for each institution.
BBS TEKNOLOJI
PENETRATION TEST PROCESS
Company Authorized

A certificate of authorization by the company to be tested is provided to BBS Teknoloji.

PENETRATION TEST

BBS Teknoloji performs many different types of Penetration Tests and prepares reports.

Solution Process

After the report is reviewed by the company, BBS Teknoloji develops customized solutions for the company. And it secures the Cyber ​​World.