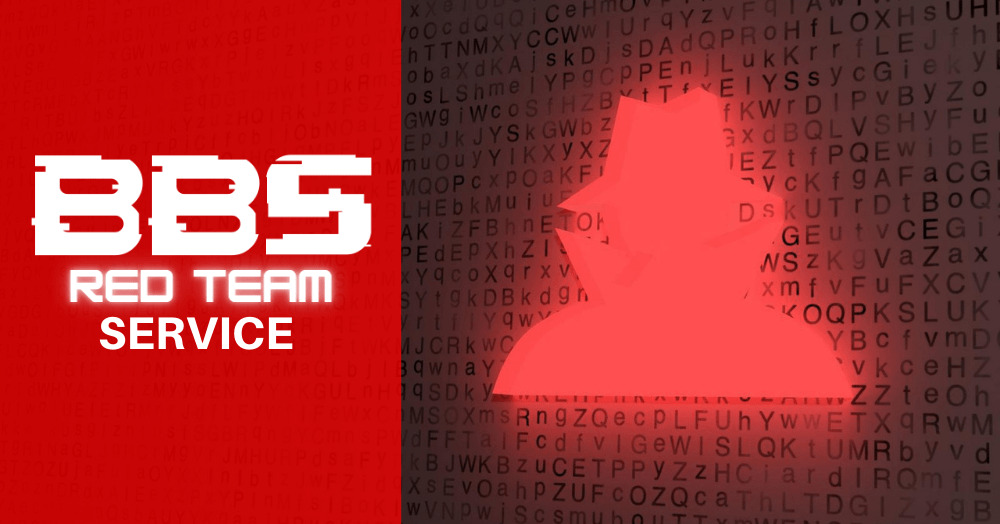 What is BBS Red Team ?
The Red Team is an important component of BBS Teknoloji's cyber security services. The Red Team is a simulated attack that mimics real-world scenarios to enhance our customers' security level against cyber attacks.
The BBS Teknoloji Red Team consists of a specialized team established to test our customers' network security systems, applications, and business processes. This team strives to detect vulnerabilities in our customers' systems by utilizing methods, techniques, and tactics that cyber attackers can employ.
BBS Red Team
Red Team attacks can encompass advanced cyber attack scenarios and approach your networks, servers, applications, and other critical assets from the perspective of real attackers. This allows us to evaluate the effectiveness of your current security measures, identify vulnerabilities, and detect potential attacks on your critical systems.
Red Team tests not only help assess the effectiveness of your defense mechanisms but also assist in enhancing your preparedness against cyber attacks. As a result of these tests, we provide recommendations to our clients to improve their security policies, address weaknesses, and enhance staff awareness.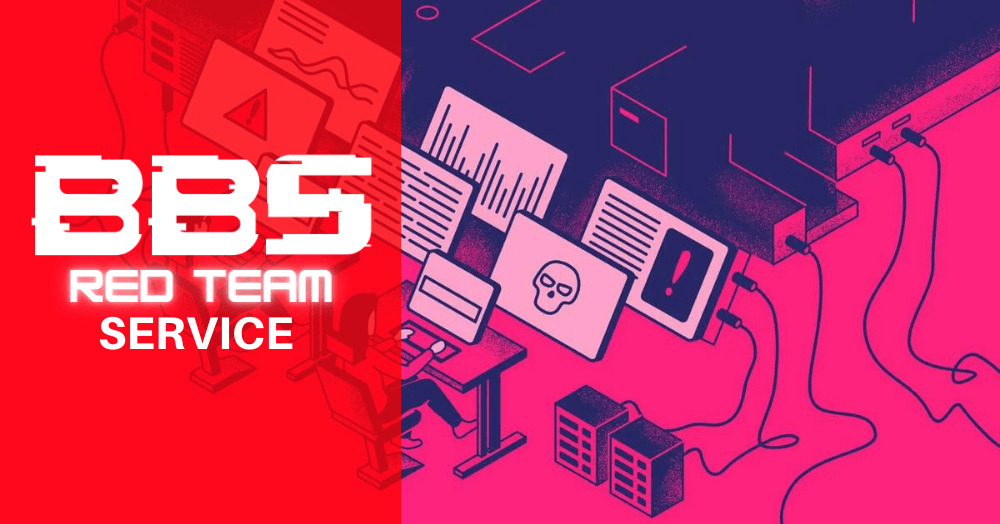 BBS TEKNOLOJİ
Red Team Methodology
BBS TEKNOLOJİ
What are the BBS Red Team Benefits?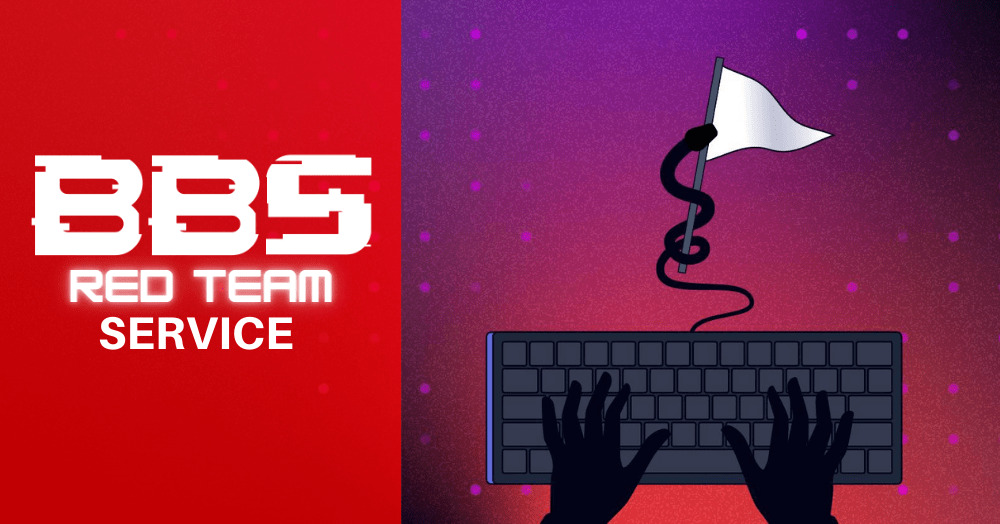 Assessing Defense Preparedness against Cyber Attacks: We evaluate how prepared our clients are against cyber attacks and test the effectiveness of their current security measures.
Testing Security Effectiveness for Processes and People: We not only focus on technical infrastructure but also test our clients' defense in terms of processes and personnel security.
Identifying Security Vulnerabilities: Through Red Team attacks, we identify security vulnerabilities in our clients' networks, applications, and systems. Identifying these vulnerabilities allows you to address potential attack points.
Improve the Effectiveness of Incident Response Procedures: In our Red Team tests, we evaluate our clients' ability to respond quickly and effectively to cyber attacks. This helps them enhance their incident response procedures.
Address Risks and Mitigate Security Vulnerabilities: Through Red Team attacks, we assist our clients in identifying potential risks and recommend measures to mitigate those risks. This strengthens their resilience against cyber attacks.
Establish a Roadmap for Future Security Practices: Our Red Team tests provide clients with a roadmap for future security practices. This roadmap assists them in continuously improving their security posture.