What is BBS Blue Team?
Our Blue Team provides a strong defense to effectively protect your organization's valuable assets and IT infrastructure. We offer cybersecurity solutions that employ the latest technologies and best practices to detect, prevent, and respond to attacks.
Our Blue Team services are customizable and comprehensive, tailored to meet the unique needs of your organization. We utilize the latest techniques and methodologies to provide effective protection in areas such as network security, system security, and data security. Our team embraces advanced threat intelligence, security event management, and incident response techniques to detect and respond to cyber attacks.
With our Blue Team services, we aim to ensure the robust security of your organization by employing cutting-edge technologies and strategies to mitigate risks and defend against cyber threats.
BBS TEKNOLOJİ
Blue Team Services
Cyber Security Strategies

Security Incident Management

Staff Training and Awareness
BBS TEKNOLOJİ
What is BBS Blue Team Benefit?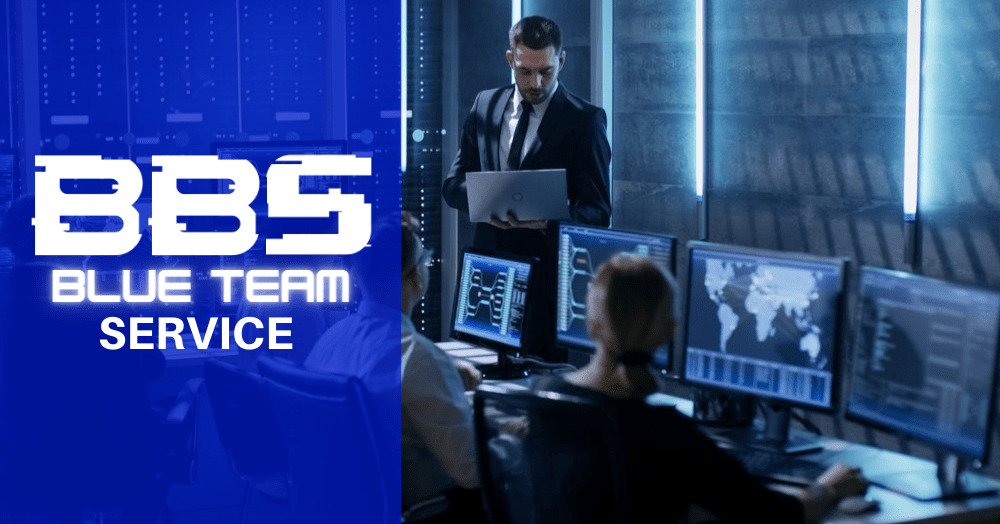 Protection against Threats: The Blue Team is a dedicated team responsible for detecting, preventing, and responding to attacks. This team safeguards your organization's information assets and IT infrastructure, closes security vulnerabilities, and implements measures against attacks. This minimizes the damage caused by cyber attacks and ensures business continuity.
Rapid Attack Detection and Response: The Blue Team uses advanced cyber security technologies and threat intelligence to swiftly detect attacks. When an attack is detected, the team responds immediately, halting the attack and blocking the attacker. This rapid response prevents the spread of attacks and minimizes potential damage.
Security Incident Management and Analysis: The Blue Team continually monitors, analyzes, and responds to security incidents. This enables them to identify the origins of attacks, understand attack methodologies, and take necessary measures to prevent similar attacks in the future. Additionally, they provide recommendations for improving security infrastructure based on post-attack analysis.
Data and Business Continuity Protection: The Blue Team plays a significant role in protecting your organization's data security and business continuity. By implementing measures against attacks, it prevents data loss and ensures the uninterrupted operation of business operations, thereby enhancing customer trust and protecting your reputation.
Awareness and Training: The Blue Team provides awareness programs and training to ensure your employees are informed about cyber security. These trainings inform your staff about issues such as avoiding phishing attacks, using secure passwords, and complying with security policies. In this way, it helps reduce internal threats and strengthen the security culture.